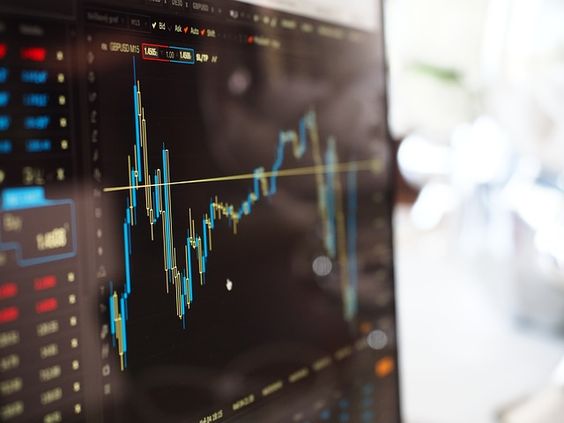 This is our free course and most videos are also on YouTube but here everything is in an orderly manner so that it will be easy for studying. we do have videos that are not yet on YouTube but on this course.
Don`t forget to check our blog after this course for more learning materials. Unlimited enrollment, and unlimited quiz retakes.
The main purpose of these courses is to get you started on institutional trading concepts.