In This Video We are looking at EURNZD ANALYSIS TODAY. We expect price to move up until price level 1.66405 where we have volume imbalance. Learn More on this free course In This Video, we are looking at GBPUSD ANALYSIS Today[03 05 2022]. Unless We have a bullish engulfing candle collecting the buy-side liquidity @ price level: 1.261736, i wouldn't be anticipating buy setups. Check Our Course Sale Here
Read More »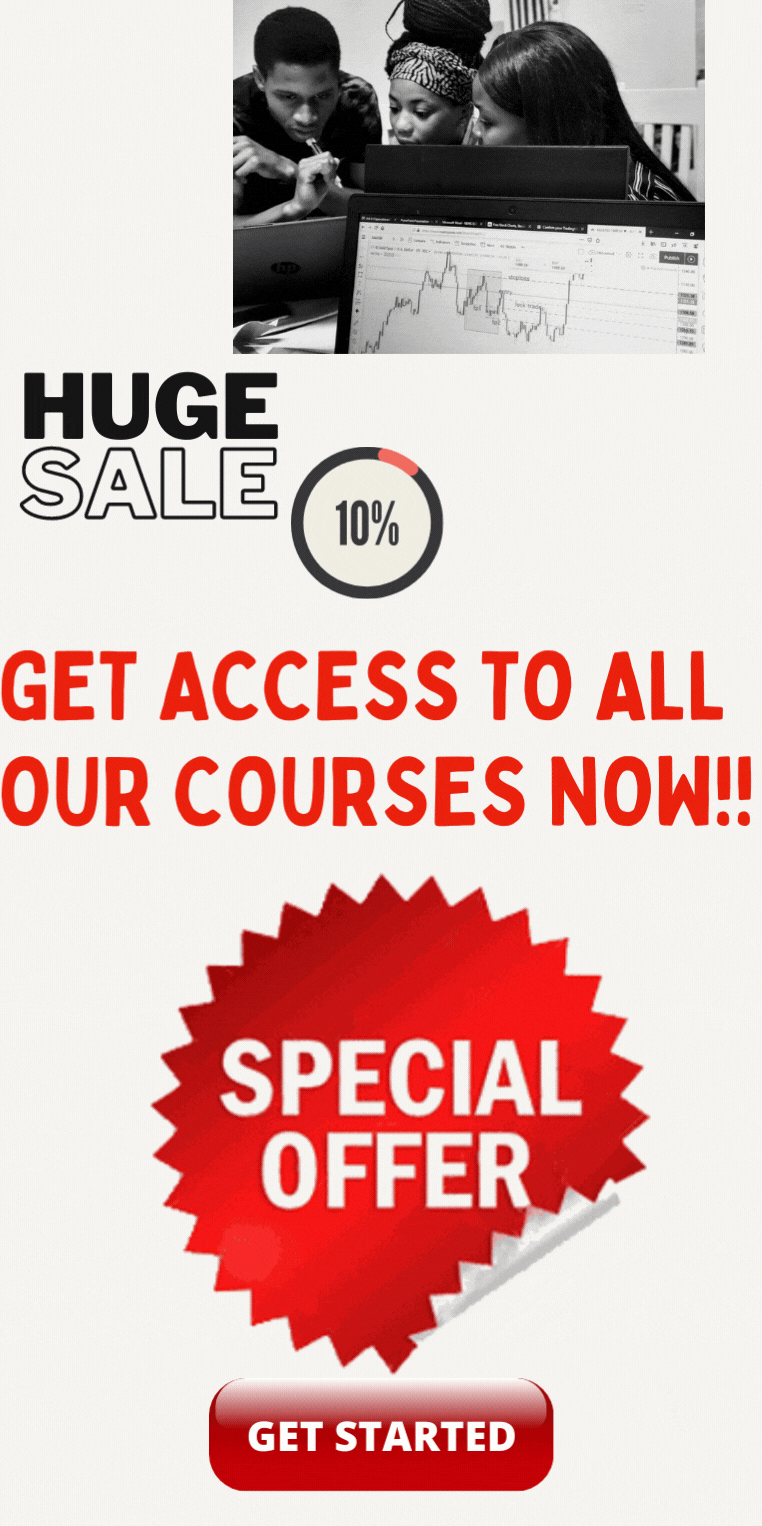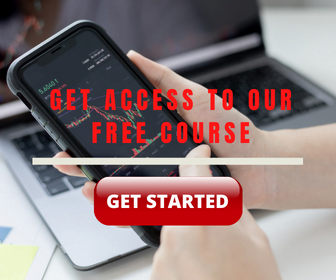 Subscribe To Our Weekly Newsletter
No spam, notifications only about new post and weekly analysis.
In This Video We are looking at EURNZD ANALYSIS TODAY. We expect price to move up until price level 1.66405 where we have volume imbalance.
CADDownload CHFDownload EURODownload GBPDownload GOLDDownload NZDDownload USDXDownload YENDownload To access this post, you must purchase Mentorship Program Elite or Mentorship Program Pro.
A mitigation block in forex is a failure swing high or low in the market due to an order block. In the below examples we
A QML is a reversal pattern that is created after a significant move in the market. Price will retrace back to fill the liquidity void.