Elevate Your Trading Skill
 Get Started Today and Discover The Best Trading Strategy by Learning From Our high-quality content.
Learn From Our Blog (Learning Hub) and be equipped on your trading career.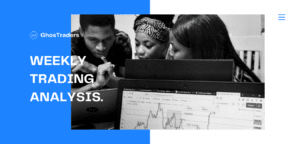 In This Video We are looking at EURNZD ANALYSIS TODAY. We expect price to move up until price level 1.66405 where we have volume imbalance.
Read More »
CADDownload CHFDownload EURODownload GBPDownload GOLDDownload NZDDownload USDXDownload YENDownload
Read More »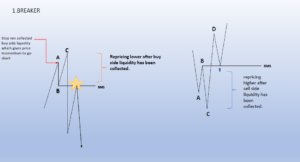 A mitigation block in forex is a failure swing high or low in the market due to an order block. In the below examples we
Read More »
Loved by Our Students Worldwide!!