Comprehensive smart money trading course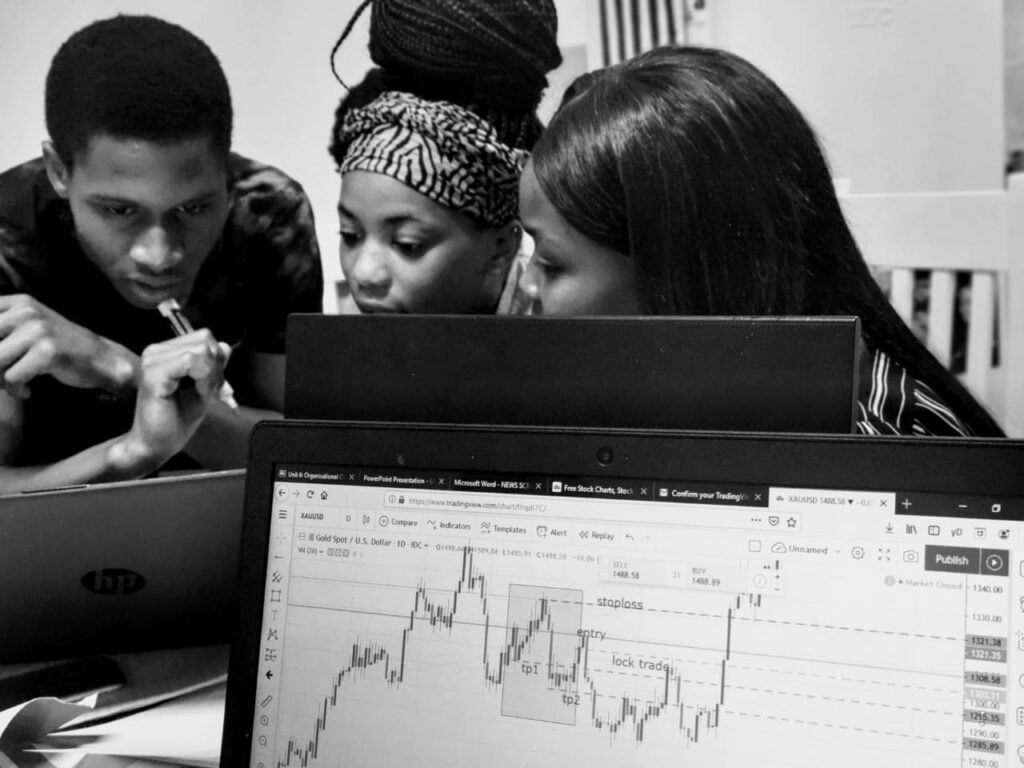 Ready to Stop Losing in the Markets?
If you're tired of seeing your trades go south and want to trade like the pros, the Institutional Trading Elite Course is your ticket to success!
Why Choose the Institutional Trading Elite Course?
This course is meticulously designed for both beginners and experienced traders who are determined to dive deep into the world of institutional trading. Our mission? To elevate your precision in price action analysis.
Key Features and Benefits:
Lifetime Access: Once you're in, you're in for life. No more worrying about access limitations. Our course is designed to be your trusted companion on your trading journey.
In-Depth Content: With a whopping 804.24 minutes of content (equivalent to approximately 13.404 hours), you'll get the comprehensive knowledge you need to master institutional trading.
33 Video Lessons: Learn from concise and engaging video lessons that break down complex concepts into easily digestible bits.
Unlimited Downloads: Keep the course materials at your fingertips. Download and revisit them anytime you like, ensuring you grasp every essential detail.
Chat Support: We've got your back! Access our chat support to get your questions answered promptly, ensuring a smooth learning experience.
Certificate of Completion: Upon conquering this course, proudly display your Certificate of Completion, showcasing your expertise and commitment to mastering institutional trading.
Don't let market losses hold you back any longer. It's time to trade like smart money traders and take control of your financial trading. Enroll in the Institutional Trading Elite Course today and embark on a journey to trading excellence!